Weight-inclusive education and training is the BEST possible care to address diabetes, prediabetes, insulin resistance, and PCOS. Weight-inclusive care focuses on establishing self-care behaviors. It doesn't promote restriction, endorse unsustainable exercise, or encourage disordered eating as a way to "get healthy."
Learn more by working with professionals including Certified Diabetes Care, Education Specialists, Registered Nurses, Registered Dietitians/Nutritionists, Licensed Psychologists, Medical Providers, and coaches who are trained in the national standards for diabetes care.
These professionals know how to stop the diet/blood sugar roller coaster and focus on what matters in your life, without harping on weight!
You can also start your journey by enrolling in one of our many weight-inclusive courses which are available via our membership program.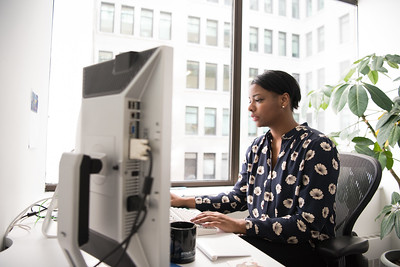 Work with a Weight Inclusive Professionals
Looking to work with a weight-inclusive diabetes care, WNDC professional?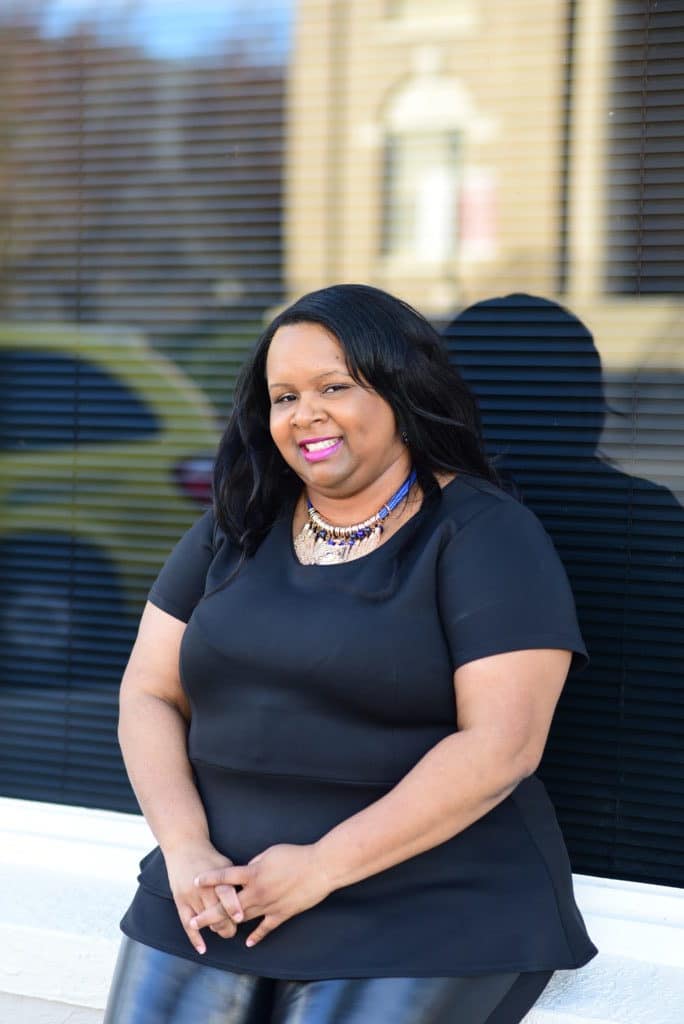 "Thinking about my weight only increased my struggle but ditching the scale helped me discovers which behaviors helped my blood sugar, mood and overall health, and that has made a huge difference in my ability to manage diabetes."
Client
"Who knew I would love biking but I do!
Exercise and being active was always tied to my weight and calories.
A weight neutral approach has transformed my relationship with being active!"
Client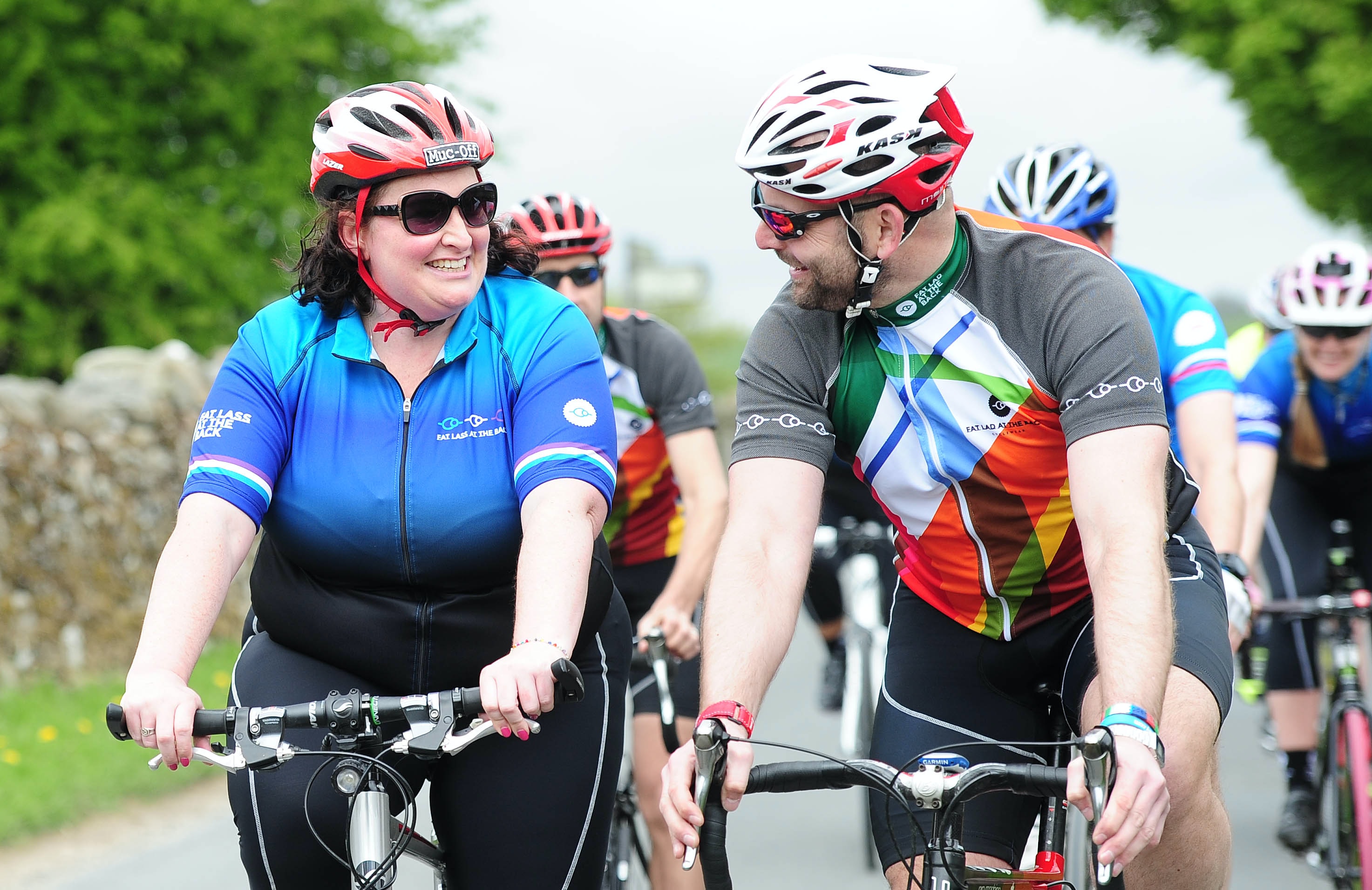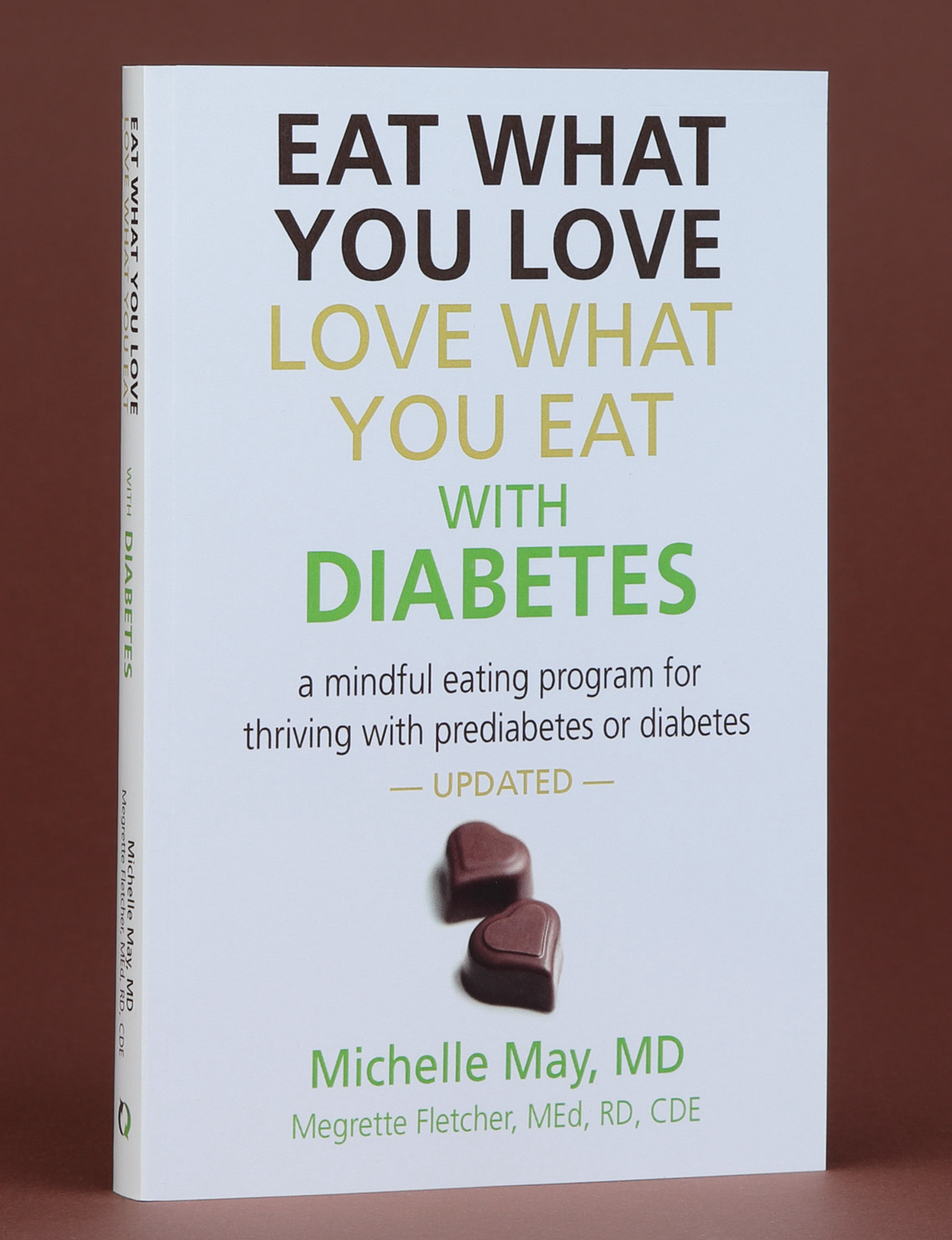 Would you like to get started today! Why not read
The Eat What You Love, Love What You Eat with Diabetes
book will help you shift the focus from rigid nutrition rules and strict exercise regimens to listening to your "inner expert"
Eat What You Love, Love What You Eat with Diabetes reveals a weight-neutral approach to help you make decisions that support optimal well-being without fueling restrictive eating and the eat-repent-repeat cycle.
This book will help you discover a simple, four-part system.
Think,

Nourish,

Care, and

Live with diabetes
Without restriction or guilt—and cultivate well-being and the vibrant life you crave!